We recommend great places to get  and provide links to as well as generate content about relevant topics in the Solution Development Space related to process & tooling.
We connect people of similar backgrounds and interests related to our industry by community
We provide trending topics analysis and other relevant data points for our industry in an open forum
Transparency & Access
Our values are simple:
You cannot touch a hand, until you touch a heart.
We reach common ground, by open sharing and being vulnerable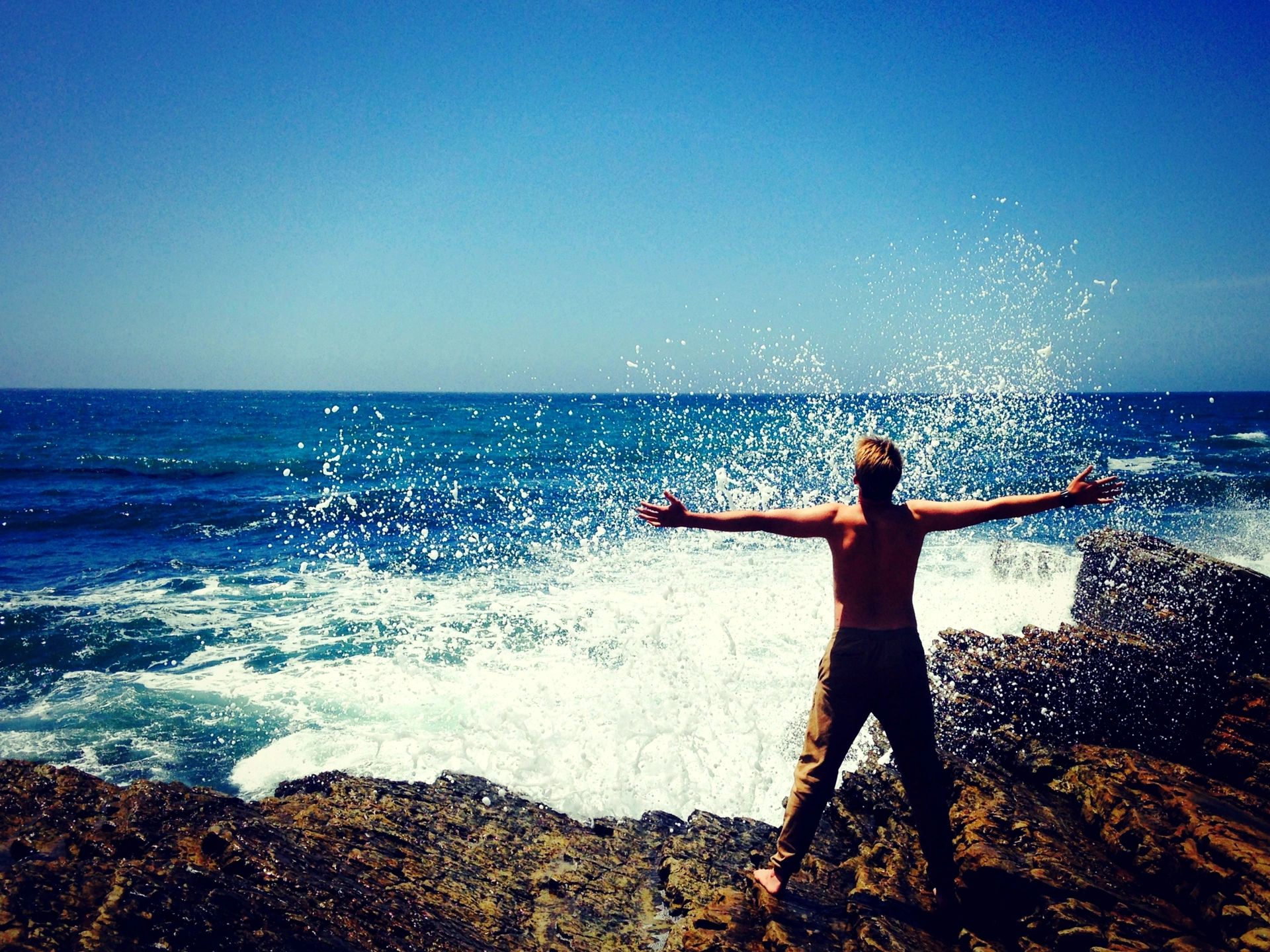 Next Steps…
Get started, read some articles, let us know how to better serve you!